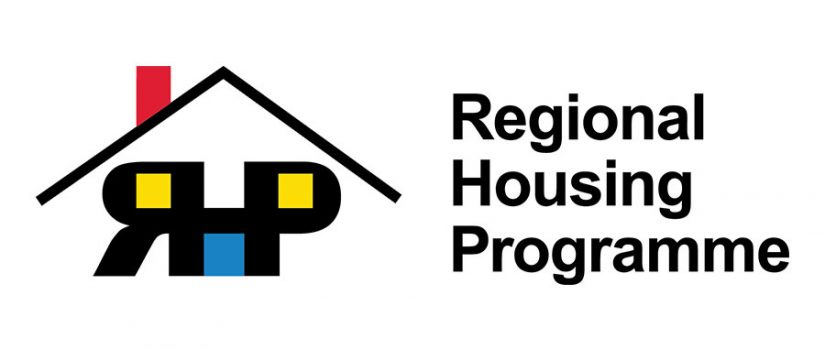 The Regional Housing Programme Fund has published the fourth Annual Report of its multi-Donor Fund

The 2015 report shows that a milestone has been reached by Bosnia and Herzegovina, Croatia, Montenegro and Serbia in implementing the RHP and delivering more housing solutions to vulnerable beneficiaries.

More than 200 families moved into new homes in 2015, either into new apartments or to newly reconstructed houses. Five new construction sites were inaugurated in Niksic (Montenegro), Glina and Knin (Croatia), Gorazde and Foca (Bosnia and Herzegovina). Six new Grant Agreements were signed corresponding to a total grant amount of EUR 69 million. EUR 16.6 million was disbursed in favour of already approved sub-projects.

In addition to concrete progress on the ground, the Partner Countries continued to emphasise, with one voice, the positive impact that the RHP is having on regional cooperation, security and reconciliation among people that were on different sides of the armed conflict 20 years ago.

In 2015, the Donors demonstrated their continued support to the RHP by contributing additional funds to the Programme and approving one new sub-project. The EU made a new contribution to the RHP Fund for an amount of EUR 11 million, thus bringing its total commitment to EUR 121 million, consolidating its status as the main Donor to the Fund. Thanks to this new contribution, funds committed to the RHP Fund reached EUR 159 million at end-2015.

Rolf Wenzel, Governor of the CEB, indicated that "Addressing the consequences of the displacement brought about by the conflicts in the Balkans during the 1990s is crucial, for what is at stake is the stability and prosperity not only of the region, but more broadly of Europe itself…".

Johannes Hahn, European Union Commissioner for European Neighbourhood Policy and Enlargement Negotiations, stated: "The RHP will foster cooperation between the Partner Countries of Bosnia and Herzegovina, Croatia, Montenegro and Serbia. It will help governments and communities leave their fractious past behind and focus on a common future…".