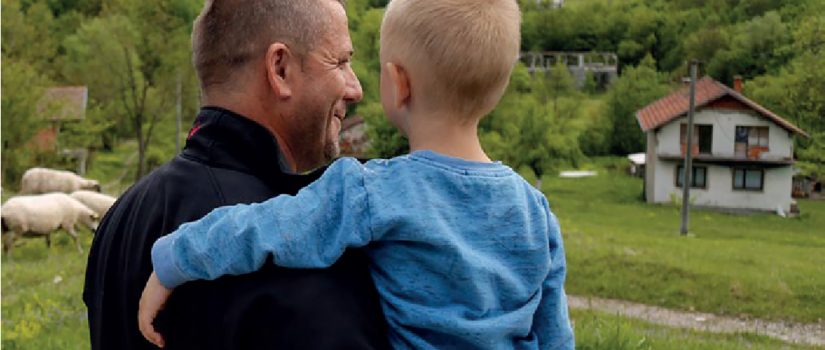 Paris, 6 April, 2020 – 2019 was a record year for the Regional Housing Programme. Thanks to the joint efforts of all stakeholders, the RHP delivered new homes to an additional 7 200 vulnerable beneficiaries who had endured very harsh conditions for two decades. These new housing deliveries brought the total number of refugees and displaced persons assisted by the RHP to approximately 19 000 – over 50% of its final target of 36 000.

In recognition of the Programme's progress, and to enable the Partner Countries to deliver more homes, Donors agreed to extend the duration of the Programme by one year – until end 2022. This extension was made possible thanks to additional pledges from the European Union – the largest Donor to the RHP – and Germany, Norway, Switzerland and Spain. These new pledges build upon contributions previously made by these and other RHP Donors such as the United States, Italy, Denmark, Turkey and Luxembourg.

While 2020 will be a challenging year for the RHP, its Donors and partner institutions –UNHCR, the OSCE and the CEB – remain fully committed to supporting Partner Countries in their efforts to meet the objectives of the Programme by its completion in 2022.