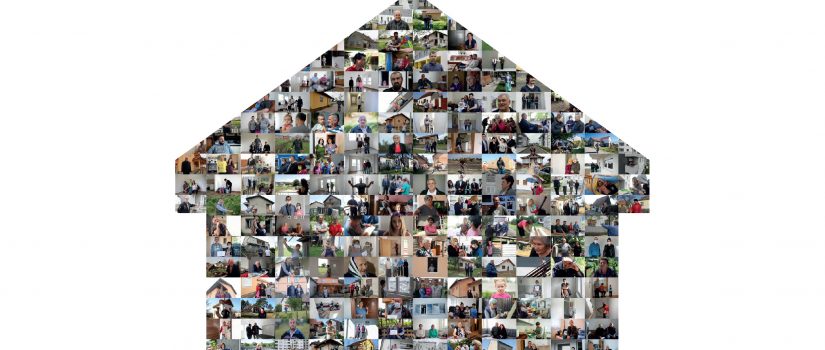 Paris, 16 April 2021

– 2020 was expected to be a record year for the delivery of homes under the Regional Housing Programme. However, the onset of the unprecedented COVID-19 pandemic brought implementation challenges on a significant scale.In spite of the extremely difficult conditions faced – and thanks to the joint efforts of all RHP stakeholders – homes were delivered in 2020 to an additional

4 500

vulnerable beneficiaries who had endured harsh conditions for more than two decades. These new housing deliveries brought the total number of refugees and displaced persons assisted by the RHP to approximately

23 400

– around two-thirds of the final Programme target of

36 000

.

In recognition of the continued achievements of the RHP and the importance of its objectives, particularly during this time of acute need, a number of Donors – the European Union, Norway, Spain and the Czech Republic – contributed additional funding to the Programme in 2020. These new contributions build on funds previously committed by these and other Donors such as the United States, Germany, Switzerland, Italy, Denmark, Turkey and Luxembourg.

The protracted COVID-19 crisis in the Western Balkans and beyond continues to pose momentous challenges to the RHP today. Nevertheless, RHP international stakeholders remain dedicated to supporting Partner Countries in their efforts to deliver homes to all targeted beneficiaries.