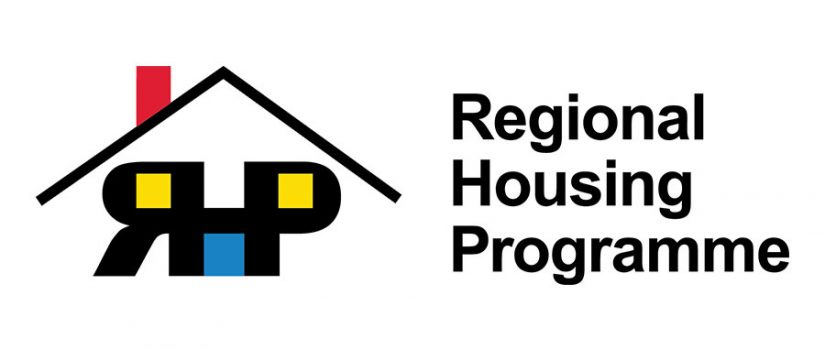 The Regional Housing Programme marked a milestone achievement in September 2015 by inaugurating the first apartment building in Croatia. A roof over their heads was provided to 29 families in Korenica, mainly returnees from Serbia and elderly persons.

Production of this film has been made possible with the support of the European Union.

To see all RHP films, please visit the RHP YouTube channel.