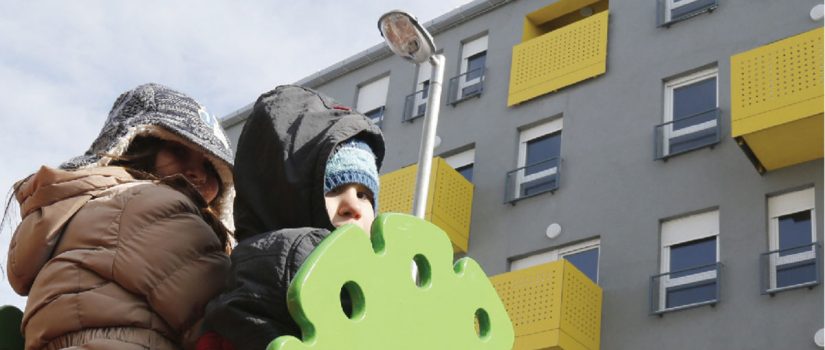 Paris, 14 March 2019 – In 2018, approximately 4 000 vulnerable beneficiaries moved into new RHP-financed homes, having lived in very harsh conditions for two decades. The new housing deliveries brought the total number of individuals already served by the RHP to 12 000.

In recognition of the Programme's progress and its tangible impact on regional reconciliation, Donors made sizeable new contributions to the RHP in 2018. The European Union, represented by the European Commission, committed an additional EUR 40 million. This new contribution confirmed the European Union's status as the largest donor to this Programme, with approximately EUR 234 million committed, representing more than 80% of total contributions. Germany contributed an additional EUR 1.5 million, thus bringing its total contribution to EUR 9 million. Spain also became a donor to the RHP by contributing EUR 213 000 for technical assistance.

The Programme will provide many more housing solutions in the coming years. By the time the RHP is completed in 2021, it is expected that 34 000 persons will have a new home. This intensive delivery pace requires continued efforts from the Partner Countries, underpinned by solid support from the RHP Donors, the UNHCR, the OSCE and the CEB.