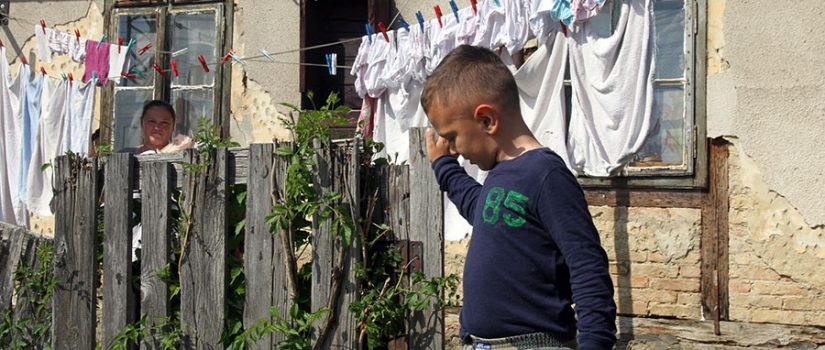 Today, after more than 20 years of action towards durable solutions, the majority of forcibly displaced persons during the conflicts in former Yugoslavia have returned home or integrated locally but about 350 000 still remain in some form of displacement, without a durable solution.

The main objective of the conference on "Economic and social rights for forcibly displaced persons during the conflicts in former Yugoslavia" which was hosted by the Ministry of Human Rights and Refugees of Bosnia and Herzegovina and organised by the Department of the European Social Charter of the Council of Europe was to assess the progress made regarding the implementation of social and economic rights within the Sarajevo Declaration process. It further focussed on examining ideas for improvement of living conditions of displaced persons from the region, 20 years after. The conference also aimed at promoting a greater use of the revised European Social Charter.

Marja Seppälä, Head of CEB's RHP Secretariat and RHP Coordinator, informed the participants about the implementation progress of the Regional Housing Programme, which was initiated within the framework of the Sarajevo Process. The RHP is managed by the Council of Europe Development Bank (CEB).  Marja Seppälä explained that, after the preparatory phase, the Programme is now advancing well and will be delivering thousands of housing solutions in 2017 and 2018 to the most vulnerable refugees and IDPs, while at the same time putting more and more emphasis on the sustainability of the solutions provided.

The conference was attended by the representatives of Bosnia and Herzegovina, Croatia, Montenegro and Serbia (the RHP Partner Countries) and other countries in the region, the international community including the Council of Europe, UNHCR, OSCE and the CEB, several embassy representatives, academic and policy experts as well as members of the civil society.