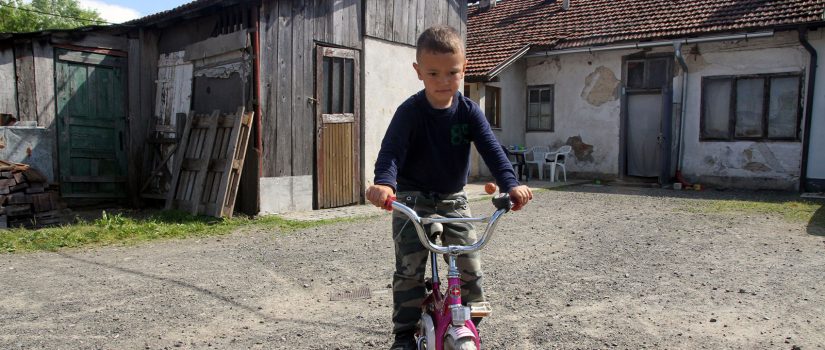 U.S. Vice President Mike Pence confirmed the good news in a meeting with Serbia's President Aleksandar Vučić on 17 July in Belgrade.

With then USD 30 million, or over EUR 23 million, in contributions, U.S. not only underpins its continued support to the RHP and its good pace of delivery but also confirms its position as the second biggest RHP Donor, after the European Union.

As of today, a total of EUR 271 million has been pledged in favour of the RHP, of which EUR 232 million by the European Union. A total of 24 housing projects have been approved to date, for a grant amount of EUR 183 million. These projects should improve the living conditions of well over 21 500 vulnerable persons in the four Partner Countries. RHP projects are under full implementation.