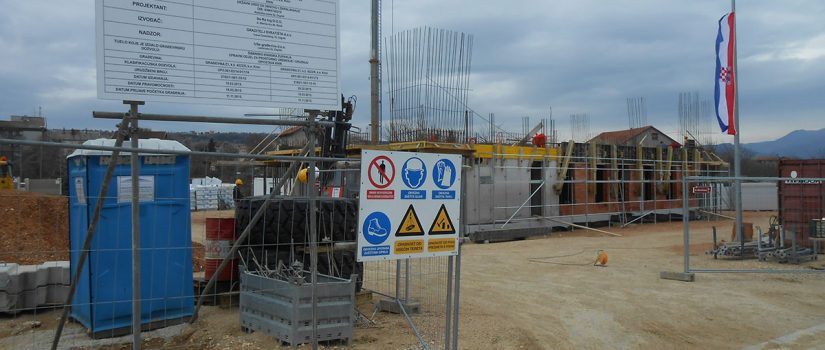 The implementation of all RHP sub-projects approved in favour of Croatia is progressing well. After a successful completion of the project in Korenica where an apartment building for 29 families was completed in autumn 2015, three more construction sites are now active, in Glina, Knin and in Benkovac (where works should start in early April 2016).

The photos below illustrate the progress of works at the Knin and Glina sites as of March 2016.

Knin

The works on the construction site of two residential buildings in Knin, to accommodate 40 families, are progressing on schedule.

The concrete slab of the basement is finished. Walls are being constructed on the first floor. The completion is foreseen in the first half of 2017.



Glina

The works on the reconstruction and extension of the Elderly home in Glina are progressing and are scheduled to finish during the first half of 2017.