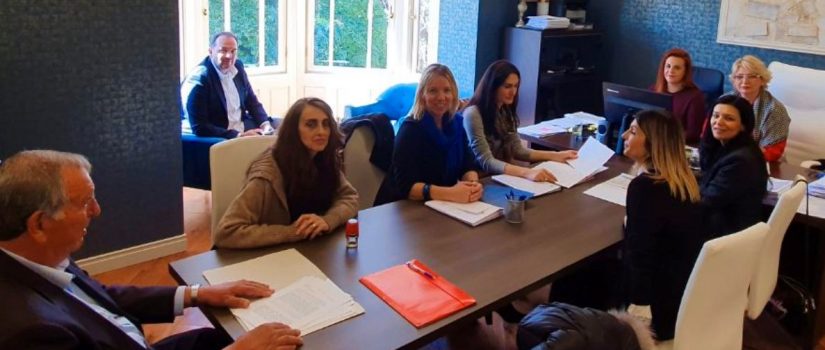 Herceg Novi, Montenegro, 16 March 2020 – Providing hope during challenging times, a ceremony took place yesterday in Herceg Novi, Montenegro, to mark the signing of an agreement to deliver ownership of 22 RHP-financed apartments to the municipality. The apartments were purchased under the RHP sub-project MNE7.

The ceremony – which was closed to the public as a precautionary measure, in view of the current global outbreak of COVID-19 – was attended by representatives of the Montenegrin Ministry of Labour and Social Welfare, the Directorate for Public Works, and the Herceg Novi municipality.

With the signature of the agreement, 22 beneficiary families will now receive the keys to their new homes – all keys are expected to have been delivered by the end of this week. For the abovementioned reasons, no public ceremony to mark the delivery of keys will take place at this point in time.