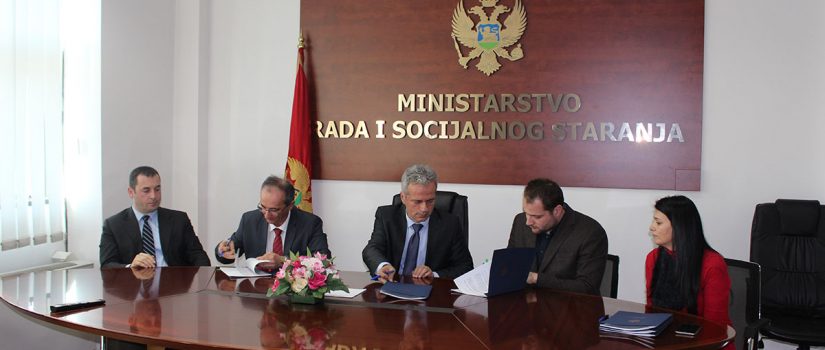 Montenegrin Minister of Labour and Social Welfare Kemal Purišić and Director of Public Works Milan Martinovic signed on 20 December 2016 contracts for works and supervision of works for construction of 94 housing units in Berane (sub-project MNE4). The contract for works was signed with the consortium "Eurozox" and the contract for supervision of works with the Consortium "Ing Invest".

The estimated total cost of the sub-project is EUR 3.9 million, of which EUR 3.5 million is covered by the RHP grant. This sub-project will allow for the closure two collective centers: Rudes 1 and Rudes 2.

The construction of 94 housing units is estimated to be completed in 18 months.