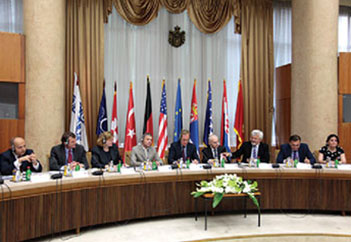 Donors
To raise funds for the RHP, an international Donors' Conference was held in Sarajevo in 2012. During this conference, the EU and Donor countries pledged EUR 261 million in support of the Regional Housing Programme.
Read more >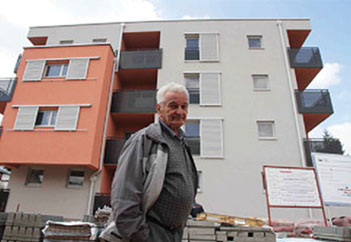 Beneficiaries
The RHP has made significant progress since the delivery of its first housing solutions in 2014. By the end of July 2022, the Programme had delivered more than 9 600 homes to more than 28 000 most-vulnerable persons.
Read more >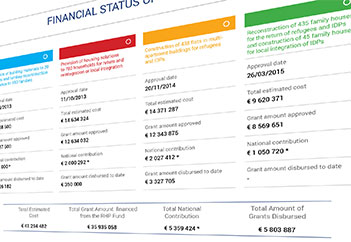 Projects
The table shows financial and implementation status of sub-projects in the four Partner Countries.
Read more >
MILESTONES
By end-June 2023