In 1996, Serbia hosted around 540 000 refugees from Bosnia and Herzegovina and Croatia. Return, local integration and resettlement efforts jointly conducted by national and local authorities and international counterparts had a considerable impact on these initial figures; as of May 2011, 74 486 individuals still held refugee status in Serbia. Meanwhile, almost 200 000 refugees had opted for local integration through acquiring Serbian citizenship, and 37 000 refugees had received assistance through housing solutions provided. Nevertheless, the needs that the refugees still face for durable housing solutions remain considerable and Serbia is addressing them through the Regional Housing Programme (RHP).
The majority of refugees still present in Serbia consider local integration as the most suitable and accessible durable solution. The CHP in Serbia should, as per its original scope, provide durable housing solutions to 16 780 vulnerable refugee households or 45 000 individuals, from the following two categories:

CATEGORY I (2%) includes all 1991-1995 refugees, regardless of their status, who are residents of collective centers or other forms of collective accommodation, either formal or informal ones.

CATEGORY II (98%) includes all 1991-1995 vulnerable refugees, accommodated privately and all former occupancy right holders without a durable solution in their country of origin or reception country.

Serbia made significant progress in RHP implementation in the course of 2016, and construction activity has spread throughout the country. Implementation of five sub-projects is on-going in 117 municipalities and towns, with more than 200 commissions engaged in beneficiary selection amongst some 9 500 submitted applications. On the territories of 49 Local Self Governments (LSG), apartment construction is foreseen and the LSGs in question have provided land plots and infrastructure. In next two years, the construction works of 696 flats should be completed and over 1 000 building material packages delivered under SRB2, SRB3 and SRB4. Furthermore, the construction of 1 262 flats under SRB5 will start.

In parallel with the above-mentioned activities, the extension of the fourth sub-project for the Republic of Serbia (SRB4) was approved targeting selected, but not yet housed beneficiaries. In addition, the Assembly of Donors held in December 2016 approved an additional sub-project for Serbia worth EUR 9.2 million, earmarked for the additional 490 housing solutions.

Sub-project SRB1
Provision of 64 prefabricated houses and 129 building material packages for 195 households

Sub-project SRB2
Support to 870 refugee families through four different housing modalities

Sub-project SRB3
Support to 715 refugee families through four different housing modalities

Sub-project SRB4
Support to 1 233 refugee families through four different housing modalities

Sub-project SRB5
Support to 1 712 refugee families through three different housing modalities

Sub-project SRB7
Provision of minimum 490 housing solutions for beneficiaries selected under sub-projects SRB2, SRB4, SRB5

Serbia Factsheet - January 2018
IMPLEMENTING STRUCTURE
LEAD INSTITUTION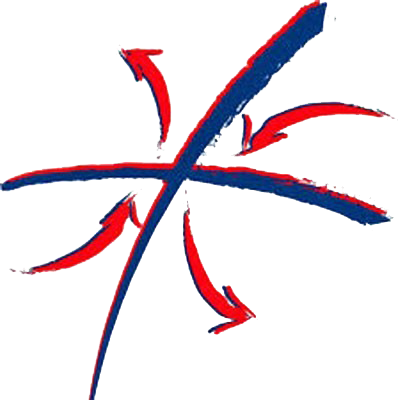 SERBIAN COMMISSARIAT FOR
REFUGEES AND MIGRATION (KIRS)
With regard to the RHP, KIRS is responsible for preparation of project proposals and their submission to CEB, selection of beneficiaries and subsequent signature of contracts with selected beneficiaries, conclusion of agreements with municipalities in projects where municipalities hold significant responsibilities (provision of land, infrastructure, permits etc.), and submission of procurement plans and monitoring reports to CEB.
PROJECT IMPLEMENTATION UNIT

PUBLIC SECTOR PROJECTS
IMPLEMENTATION UNIT LTD. BELGRADE
PIU provides assistance to KIRS and carries out activities such as establishing procurement and contract monitoring system, concluding agreements with municipalities, developing procurement plans, developing tender dossiers and conducting procurement, carrying out architectural and technical activities and providing technical consulting, as well as developing and managing grant schemes. It is also in charge of financial aspects and payments to contractors, etc.
USEFUL INFO FOR BENEFICIARIES
Find out by contacting the RHP Lead institution:
Commissariat for Refugees and Migration of the Republic of Serbia
Narodnih heroja 4, Novi Beograd
+381 11 311 72 72
rhpsrb@kirs.gov.rs
www.kirs.gov.rs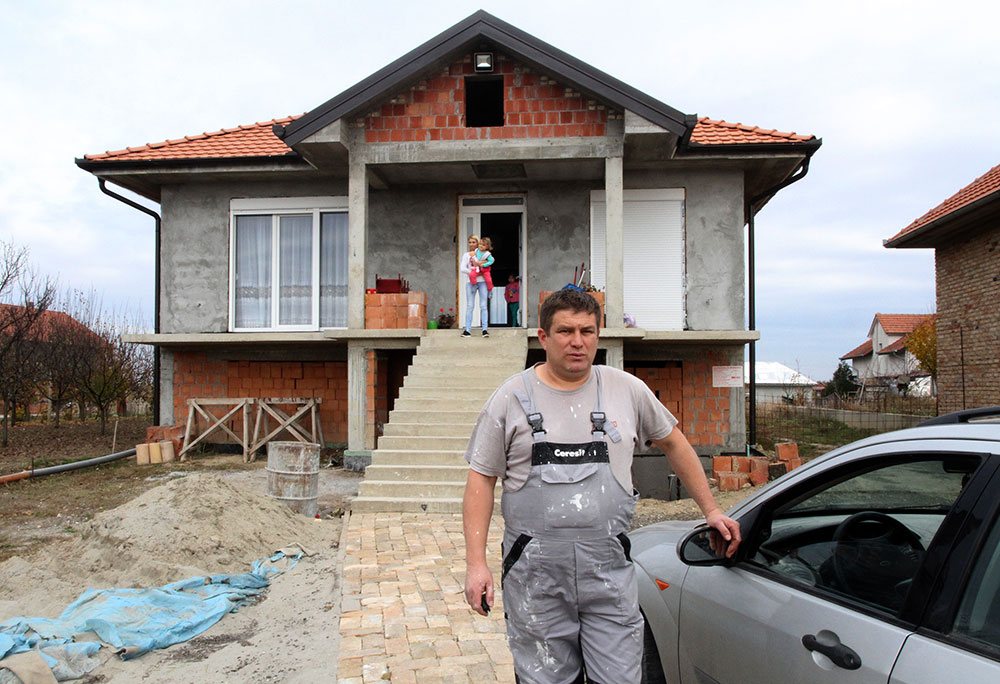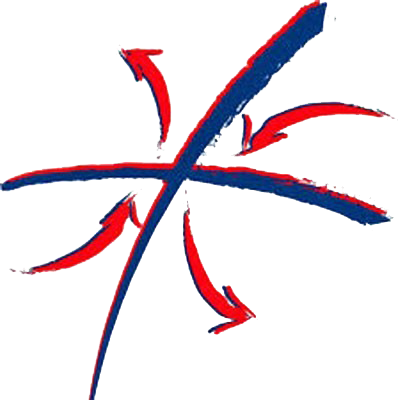 Commissariat for Refugees and Migration
of the Republic of Serbia

Public Sector Projects Implementation
Unit Ltd. Belgrade