Upon the break-up of the Socialist Federal Republic of Yugoslavia in the 1990s, the Republic of Serbia gave refuge to nearly 618 000 refugees from Bosnia and Herzegovina and Croatia. It was one of the largest exoduses after World War Two. There are approximately 28 000 refugees living in Serbia today, with the decrease in the number resulting from their integration in the Republic of Serbia. The majority of refugees opted to stay and permanently settle in Serbia after acquiring citizenship, whereas a number of them returned and the rest decided to move to other countries.

For all these years, the Republic of Serbia has been providing housing for the most vulnerable refugee families in a concerted manner, financed from budget and donor funds. However, the funds available were disproportionate to the needs. Serbia played an important role in promoting a regional initiative that resulted in the establishment of the Regional Housing Programme (RHP). As of June 2018, RHP has already provided housing to 2 000 most vulnerable refugee families in Serbia.
The majority of refugees still present in Serbia consider local integration as the most suitable and accessible durable solution. The CHP in Serbia should, as per its original scope, provide durable housing solutions to 16 780 vulnerable refugee households or 45 000 individuals, from the following two categories:

CATEGORY I (2%) includes all 1991-1995 refugees, regardless of their status, who are residents of collective centres or other forms of collective accommodation, either formal or informal ones.

CATEGORY II (98%) includes all 1991-1995 vulnerable refugees, accommodated privately and all former occupancy right holders without a durable solution in their country of origin or reception country.

Dragan was born in 1972 in the municipality of Sanski Most, Bosnia and Herzegovina and lived with his parents and siblings in the village of Tomina, where they had a big house with land and cattle. His father was working for the national railway and his mother was working on the farm and taking care of the three children and the cattle. In October 1995, the family had to leave the village. They took with them some clothes and photographs, and, together with their neighbours, left their burning houses on tractors. Dragan was on the front line at the time, and when he returned home, he found an empty village and burned houses, without any idea where his family was, or if they were still alive. His parents were temporarily accommodated in a collective centre near Banja Luka, Bosnia and Herzegovina, where Dragan found them and they continued together towards Serbia. A relative of one of their neighbours in Tomina signed a guarantee letter for 27 people from the village and brought them all to his house in Mali Bac, Serbia, where they stayed together for several months, until each of the families managed to find some accommodation and work. The Kuzmanovic family stayed in Mali Bac in rented houses for 3 years, Dragan taking any job he could find, mostly in nearby farms or on construction sites. He met his wife and, when they got married, they moved to her parents' house in Selenca in 1999. Dragan works on the field with a tractor, but also helps his neighbours with carpentry and construction works. Karolina works in a local restaurant. Karolina heard about the Regional Housing Programme and the possibility to get a village house from the Commissariat for Refugees and Migration's trustee in Bac, and decided to apply. They collected all the required documentation and submitted the application. In March 2018, the family moved into the 200m2 house, with a large agricultural plot and several additional buildings for the cattle and chicken. Dragan and Karolina have two sons – 19-year-old Daniel and 16-year-old Darko – both very good students, helping their parents in everyday work on the field and with the animals. "Finally, after so many years, we have our own house - I can call it a home now. And this was all thanks to my wife's persistence", says Dragan.

Sub-project SRB1
Provision of 64 prefabricated houses and 129 building material packages for 193 households

Sub-project SRB2
Support to 870 refugee families through four different housing modalities

Sub-project SRB3
Support to 715 refugee families through four different housing modalities

Sub-project SRB4
Support to 1 233 refugee families through four different housing modalities

Sub-project SRB5
Support to 1 712 refugee families through three different housing modalities

Sub-project SRB7
Provision of minimum 490 housing solutions for beneficiaries selected under sub-projects SRB2, SRB4, SRB5

Sub-project SRB8
Provision of 938 housing solutions (new construction, pre-fabs, building material, village houses)

Sub-project SRB9
Provision of 900 housing solutions (new construction and purchase of apartments, pre-fabs, building material, village houses)

Serbia Factsheet - June 2018
IMPLEMENTING STRUCTURE
LEAD INSTITUTION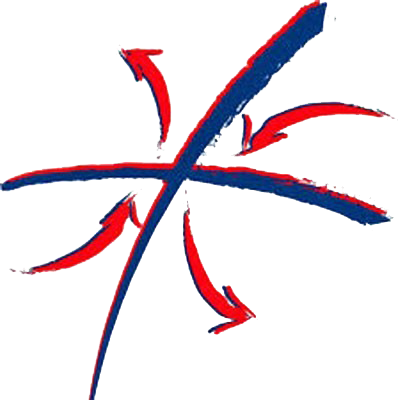 SERBIAN COMMISSARIAT FOR
REFUGEES AND MIGRATION (KIRS)
With regard to the RHP, KIRS is responsible for preparation of project proposals and their submission to CEB, selection of beneficiaries and subsequent signature of contracts with selected beneficiaries, conclusion of agreements with municipalities in projects where municipalities hold significant responsibilities (provision of land, infrastructure, permits etc.), and submission of procurement plans and monitoring reports to CEB.
PROJECT IMPLEMENTATION UNIT

PUBLIC SECTOR PROJECTS
IMPLEMENTATION UNIT LTD. BELGRADE
PIU provides assistance to KIRS and carries out activities such as establishing procurement and contract monitoring system, concluding agreements with municipalities, developing procurement plans, developing tender dossiers and conducting procurement, carrying out architectural and technical activities and providing technical consulting, as well as developing and managing grant schemes. It is also in charge of financial aspects and payments to contractors, etc.
USEFUL INFO FOR BENEFICIARIES
Find out by contacting the RHP Lead institution:
Commissariat for Refugees and Migration of the Republic of Serbia
Narodnih heroja 4, Novi Beograd
+381 11 311 72 72
rhpsrb@kirs.gov.rs
www.kirs.gov.rs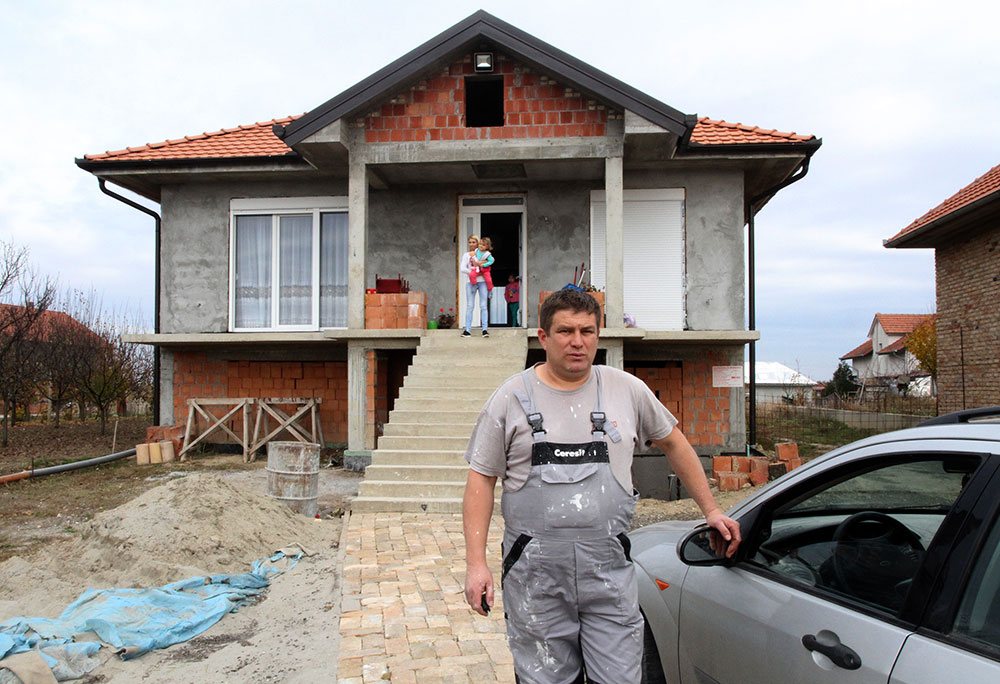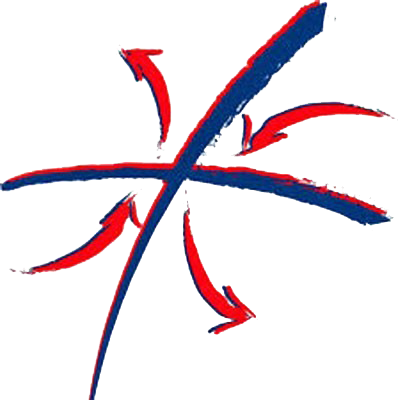 Commissariat for Refugees and Migration
of the Republic of Serbia

Public Sector Projects Implementation
Unit Ltd. Belgrade