In 1996, Serbia hosted around 540 000 refugees from Bosnia and Herzegovina and Croatia. Return, local integration and resettlement efforts jointly conducted by national and local authorities and international counterparts had a considerable impact on these initial figures; as of May 2011, 74 486 individuals still held refugee status in Serbia. Meanwhile, almost 200 000 refugees had opted for local integration through acquiring Serbian citizenship, and 37 000 refugees had received assistance through housing solutions provided. Nevertheless, the needs that the refugees still face for durable housing solutions remain considerable and Serbia is addressing them through the Regional Housing Programme (RHP).
The majority of refugees still present in Serbia consider local integration as the most suitable and accessible durable solution. The CHP in Serbia should, as per its original scope, provide durable housing solutions to 16 780 vulnerable refugee households or 45 000 individuals, from the following two categories:

CATEGORY I (2%) includes all 1991-1995 refugees, regardless of their status, who are residents of collective centres or other forms of collective accommodation, either formal or informal ones.

CATEGORY II (98%) includes all 1991-1995 vulnerable refugees, accommodated privately and all former occupancy right holders without a durable solution in their country of origin or reception country.

Mira and Jovo Kalinic lived in the village Raduc, near Gospic in Lika, Croatia, in a family house and had a piece of agricultural land behind it. In early august 1995, their village was shelled and they had to flee during the night, without anything, trying only to save the lives of their six children. Before the war, Jovo was working on the railway and Mira in a restaurant. When they fled, they arrived first to Prnjavor, Bosnia and Herzegovina, and they continued by foot towards Serbia. It took them 26 days to arrive. For the first two weeks, they were given temporarily accommodation in a Centre for Children without parents in Senjak, Belgrade, and then they were sent to Kosovo, together with other refugee families from Croatia. They were provided accommodation in an old school building, without heating and beds, so they had to sleep on mattresses put on a bare floor. Mira decided that she wasn't going to let her children fall ill now, after all the months they had survived in a refuge, so they returned to Serbia and settled in a halfdestroyed house near Bogatic. They spent 7 years in that house, struggling to survive and provide minimum living conditions for the children. When they finally managed to come to Belgrade, they started renting apartments and Jovo had to accept any work he could find, while Mira was working as a cleaning lady. They applied for housing assistance several times, with no success. When their son Milos heard about the possibility to get an apartment in the new RHP building in Ovca , he decided to try again – and succeeded. Milos and his wife Dragana have three daughters and live in one room of her parents' small, humid house in the Belgrade suburb of Borca. "This will mean a completely new and much better life for us, as our two daughters have arthritis, caused by the humidity in our current home. I hope they will recover in the new, dry and sunny apartment, into which we'll move in a couple of weeks."

Sub-project SRB1
Provision of 64 prefabricated houses and 129 building material packages for 193 households

Sub-project SRB2
Support to 870 refugee families through four different housing modalities

Sub-project SRB3
Support to 715 refugee families through four different housing modalities

Sub-project SRB4
Support to 1 233 refugee families through four different housing modalities

Sub-project SRB5
Support to 1 712 refugee families through three different housing modalities

Sub-project SRB7
Provision of minimum 490 housing solutions for beneficiaries selected under sub-projects SRB2, SRB4, SRB5

Sub-project SRB8
Provision of 938 housing solutions (new construction, pre-fabs, building material, village houses)

Serbia Factsheet - January 2018
IMPLEMENTING STRUCTURE
LEAD INSTITUTION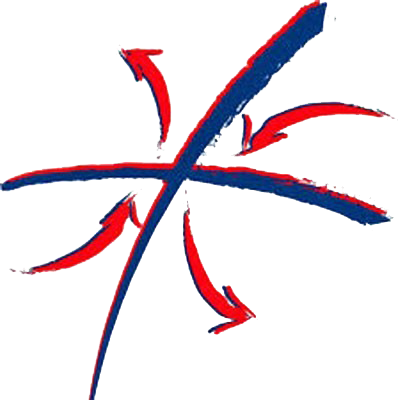 SERBIAN COMMISSARIAT FOR
REFUGEES AND MIGRATION (KIRS)
With regard to the RHP, KIRS is responsible for preparation of project proposals and their submission to CEB, selection of beneficiaries and subsequent signature of contracts with selected beneficiaries, conclusion of agreements with municipalities in projects where municipalities hold significant responsibilities (provision of land, infrastructure, permits etc.), and submission of procurement plans and monitoring reports to CEB.
PROJECT IMPLEMENTATION UNIT

PUBLIC SECTOR PROJECTS
IMPLEMENTATION UNIT LTD. BELGRADE
PIU provides assistance to KIRS and carries out activities such as establishing procurement and contract monitoring system, concluding agreements with municipalities, developing procurement plans, developing tender dossiers and conducting procurement, carrying out architectural and technical activities and providing technical consulting, as well as developing and managing grant schemes. It is also in charge of financial aspects and payments to contractors, etc.
USEFUL INFO FOR BENEFICIARIES
Find out by contacting the RHP Lead institution:
Commissariat for Refugees and Migration of the Republic of Serbia
Narodnih heroja 4, Novi Beograd
+381 11 311 72 72
rhpsrb@kirs.gov.rs
www.kirs.gov.rs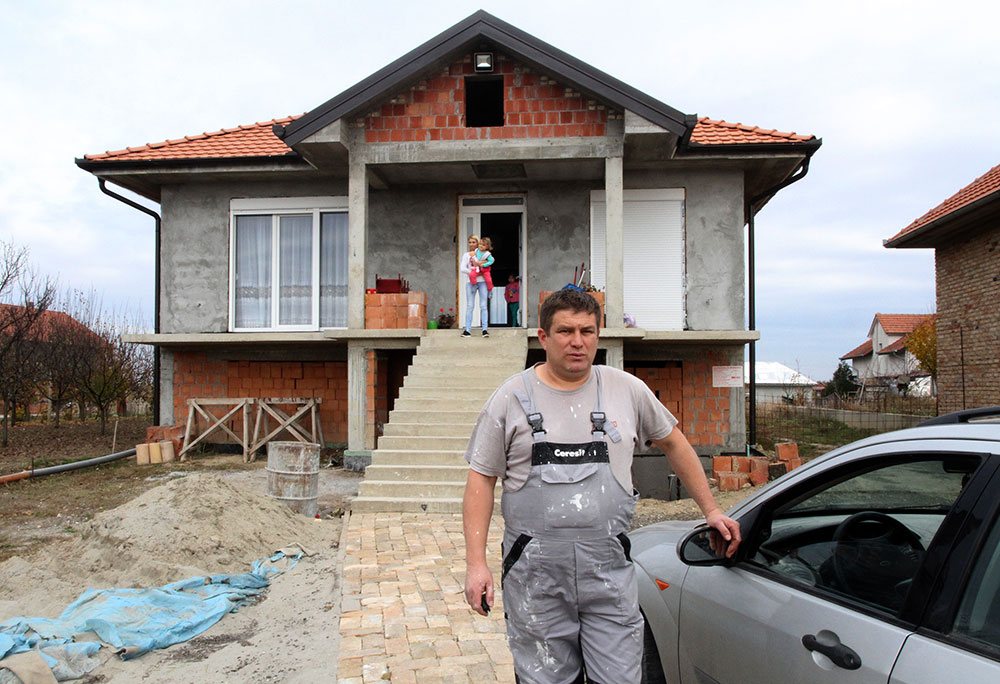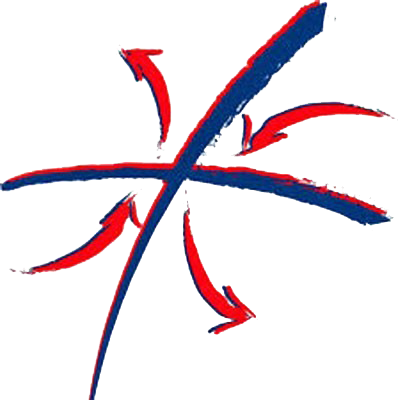 Commissariat for Refugees and Migration
of the Republic of Serbia

Public Sector Projects Implementation
Unit Ltd. Belgrade