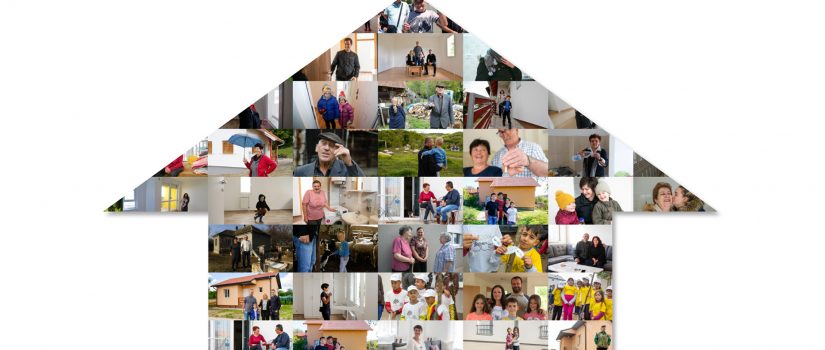 20 June 2020 – The Regional Housing Programme (RHP) celebrated World Refugee Day today with the release of a short clip, "Faces of the Regional Housing Programme", which pays tribute to refugees and displaced persons following the 1990s conflict in Former Yugoslavia, many of whom have already received new homes thanks to the RHP.

To date, the RHP has delivered keys to new homes to over 7 000 most-vulnerable refugee and displaced families across the RHP Partner Countries – Bosnia and Herzegovina, Croatia, Montenegro and Serbia – with the aim of providing homes to 11 800 families – or approximately 36 000 persons – in the region by the close of the Programme in 2022.

The main Donor to the RHP is the European Union, followed by other key Donors, namely the United States of America, Germany, Norway, Switzerland and Italy.