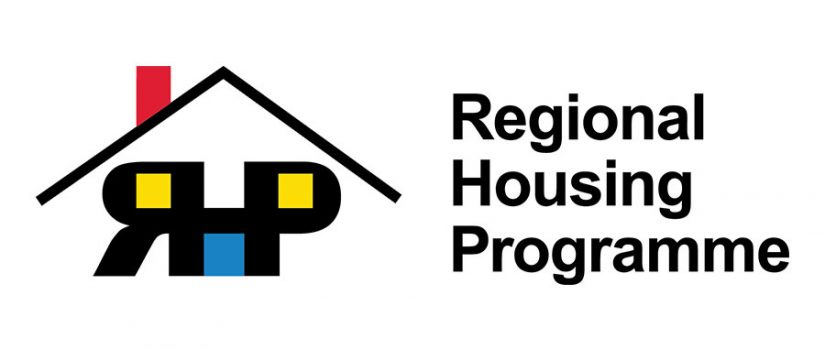 PARIS – Germany is contributing a further EUR 1 million to the RHP Fund, in addition to the EUR 5 million which it donated in 2012. This contribution makes Germany the third biggest Donor to the RHP Fund, after the European Union and the U.S.A.

At the latest RHP Assembly of Donors meeting held on 1 December in Paris, Germany pledged an additional EUR 1 million in favour of the RHP Fund. This contribution was signed today, bringing the country's overall commitment to EUR 6 million. The latest contribution from Germany is earmarked for Montenegro and will be used in priority to finance the construction of individual houses in different Montenegrin municipalities.

Germany's representative, Mr Georg Hagl, highlighted that these additional resources reflected his country's appreciation of the RHP: "All stakeholders have reason to be optimistic and enthusiastic about its future and outcome."

As of today, a total of EUR 269 million has been pledged in favour of the RHP, of which EUR 230 million by the European Union. A total of 22 housing projects have been approved to date, for an amount of EUR 155 million. These projects should improve the living conditions of well over 20 000 vulnerable persons in the four Partner Countries.