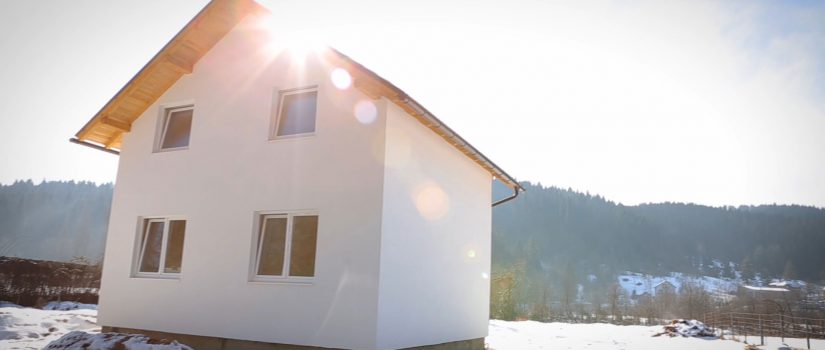 The new RHP film "Here to Stay" summarises the achievements of the Regional Housing Programme to-date.

It demonstrates the concrete impact that the Programme has had on the lives of thousands of  beneficiaries. It also highlights the key achievements of the RHP, which are not limited to providing a durable home for the most vulnerable refugees and displaced persons: the RHP has also concretely contributed to an enhanced regional cooperation and put into focus the crucial aspect of sustainability of the housing solutions provided.

Stories of beneficiary families who – after years of displacement – have integrated in the local communities in Bosnia and Herzegovina, Croatia, Montenegro and Serbia are intertwined with testimonials by the main RHP stakeholders.