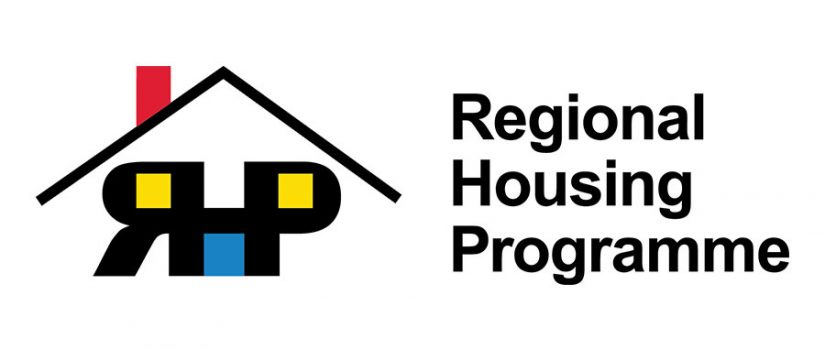 2014 and 2015 represented a great step forward in the progress of the RHP in Serbia. The delivery of building materials under the first project was completed in September 2015, and four more projects are moving forward, enabling the delivery of a large number of housing units in 2016 and 2017.

Production of this film has been made possible with the support of the European Union.

To see all RHP films, please visit the RHP YouTube channel.