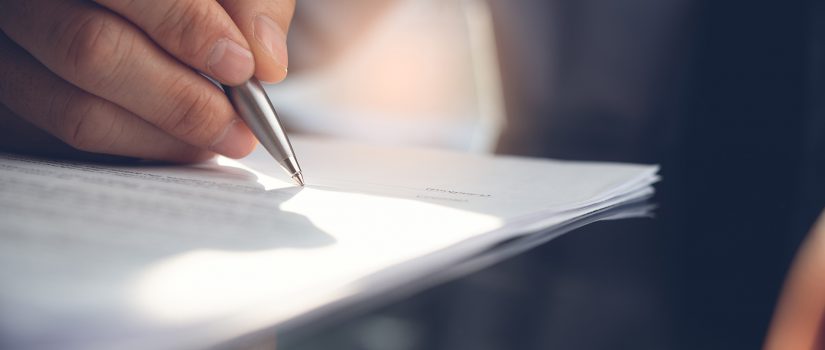 Paris, 21 December 2020 –

The Regional Housing Programme (RHP) is pleased to announce the signature of an additional contribution agreement between the Council of Europe Development Bank (CEB) and the European Union (EU).

With the signature on 18 December 2020, the EU – the largest RHP Donor – has formalised its additional EUR 1.8 million contribution to the Programme. The contribution, which was pledged at the RHP Assembly of Donors' meeting in November 2019, brings the total EU grants to the RHP to over EUR 235 million.

With this additional grant, total Donor contributions to the Programme to date stand at approximately EUR 291 million, strengthening RHP efforts to deliver homes to approximately 11 800 most-vulnerable families in the four Partner Countries.