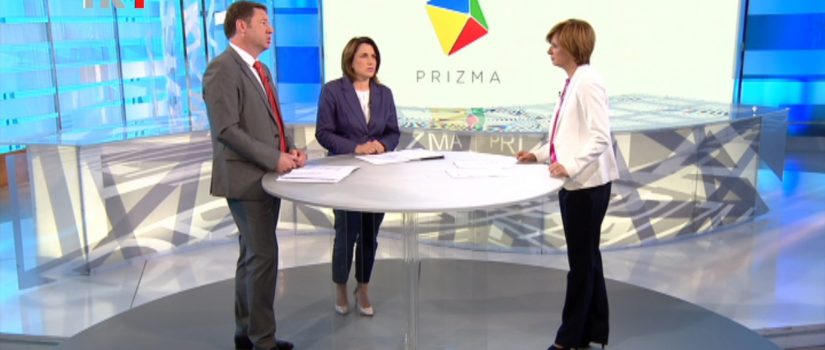 On 30 June 2018, Tatjana Vukobratović Spasojević, Deputy State Secretary from the Central State Office for Reconstruction and Housing Care and Neven Crvenković, Spokesperson for the United Nations High Commissioner for Refugees (UNHCR) for South Eastern Europe, were guests at the PRIZMA programme on the Croatian public broadcaster HRT. The discussions focussed on the RHP and, in particular, its implementation and achievements in Croatia.

With the help of the RHP, Croatia is providing durable housing to the remaining refugees from the wars in ex-Yugoslavia. Since the beginning of the Programme, over 300 housing units have been handed over to their beneficiaries in Croatia. The RHP complements the efforts made by the Croatian Government in this field.

Besides the construction of homes, the Programme is also seen as one of the examples of successful regional cooperation. It furthermore contributes to the economic development in the region by creating jobs and economic activity.

PRIZMA is a programme on the Croatian public broadcaster HRT that is dedicated to ethnic minorities. It has followed the development of the RHP since the beginning.